Future Developmental Leadership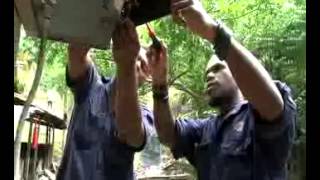 The Youth at Work Program (Training Video)
The Honiara-based Youth at Work Program is managed by SPC Solomon Islands in partnership with the Solomon Islands Government and funded by the AusAID Pacific Leadership Program (PLP). It is the result of Solomon Island individuals and organisations leading efforts for change on the development issue of youth unemployment. This video follows two Youth at Work participants, Rose and Matthew, and speaks with youth, employers, and youth stakeholders about their experiences. PLP Communications Officer Mere Nailatikau visited Honiara in December 2012 as part of basic training in video editing and production, and this is the result of her collaboration with the Youth at Work Program.
WATCH VIDEO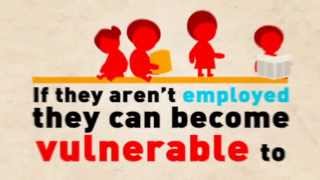 The Pacific Youth Employment Advocacy (YEA) Story
The Youth Employment Advocacy (YEA) Initiative was championed by the Pacific Youth Council and supported by various stakeholders including PLP. The efforts of the YEA coalition resulted in the prioritisation of youth livelihoods in the 42nd Pacific Island Leaders Forum Communique. The YEA story continues with the current drafting of the Pacific Youth Development Strategy (expected to be completed by November 2013) by development stakeholders working in the region. It is also complemented by current national/local projects for youth employment, such as the Youth at Work Program in the Solomon Islands (funded by PLP and managed by SPC Solomon Islands).
WATCH VIDEO